A family-owned & operated Stuben hotel with the warm, inviting atmosphere of a private home. Haus 7 offers comfortable accommodations coupled with the perfect location on the Arlberg with quick access to all area points of interest & convenient ski-in ski-out access.
Choose from our Double/Twin Rooms, Family Room, Family Suite & Single Room.
Our Accommodation Rates for the Winter season 2020/21.
Fresh local ingredients prepared & cooked daily for you.
In addition to the most comfortable accommodations in Stuben, The hotel features three relaxing lounges where guests can have their own peaceful space while enjoying cakes, biscuits, tea, or coffee in the afternoons. During the evening times, beer & wine are also available, with everything included within the room rate. Including a hearty breakfast & a delicious 3-course meal made with a lot of love.
Family owned & operated
3 children in house with Ski in Ski out
Smoke free/non-smoking hotel
Most comfortable accommodations
Host Andy is a born & bred caterer
Forget the glamour we are good at cooking & cleaning
Large collection of copper pans
Over 200 well used cookbooks
Great House! Great Cook! Great Ski Resort!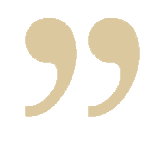 "The hotel was very clean, comfortable and nicely furnished. The food was excellent and the afternoon cakes were exceptionally delicious! The owners, Maria and Andrew couldn't have been more helpful. Our stay there was absolutely delightful. I recommend this hotel to anyone who wants somewhere cosy and hospitable, with copious amounts of wine included in the price!"
~ Jessamy Wilson Tripadvisor.com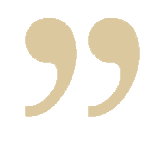 "We had an absolutely fabulous time at Haus7. The food was delicious and plentiful
The rooms were clean and spacious. You could ski right out the door. We really enjoyed our stay and hope to return some day."
~ Kristan Gottmann Google Reviews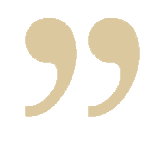 "Wonderful small family run hotel in charming village of Stuben. Has easy access to both St Anton and Lech and Zurs. Rooms & beds very comfortable and consistent delicious food every night. Andy and Maria could not have been more welcoming or helpful and made sure that our stay was everything we hoped it would be. We'll be back!"
~ Alltheverybest Tripadvisor.com
Haus 7 hotel is tops with location, service & value in Stuben am Arlberg. Visit us today & experience the friendly atmosphere.